Big D's Fun and Educational Petting Zoo
Big D's Ranch & Amusements can construct a children's portable petting zoo in Manassas, Nokesville, Woodbridge, Clifton, Centerville, Chantilly, Gainesville, Ashburn, Fairfax, Warrenton, and all of Northern Virginia, Richmond, Maryland, Washington DC, and West Virginia.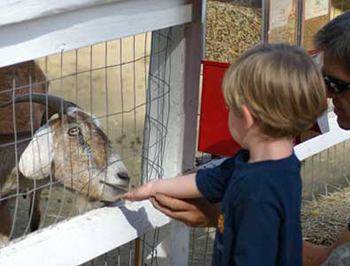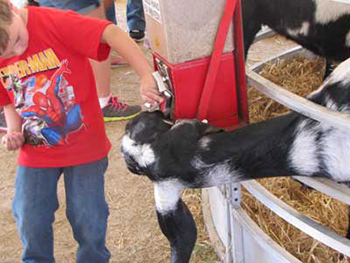 Big D's Ranch & Amusements portable petting zoo is great for all your children's party occasions in Northern Virginia. When you choose to bring your children to our petting zoo, we bring Lovable, Friendly, Clean miniature farm animals. These animals are set up in a safe and attractive fenced-in area where children and adults alike can come gather around and pet these animals and even feed them a few treats!
We also give your children the opportunity to LEARN all about the animals!
As always, we clean up after ourselves leaving your yard just like we found it.
Call us now for availability and prices
Petting Zoo Packages:
One Mini Horse, 2 Ducks, 2 Chickens, 2 Rabbits, 1 Goat, 2 Sheep
Call Today for Pricing & Details
Indoor or Outdoor Packages Available On Request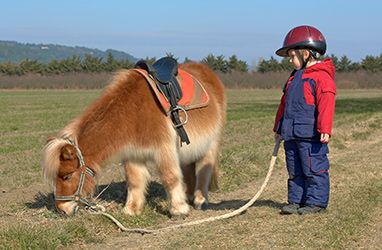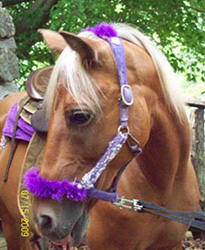 Perfect for Children's Birthday Parties, Children's Special Events, Church Special, Company Special.
Small zoo is set up at your location. Mileage charges apply and please Call us for details.
Comfort Animals for Special Needs, Wheel Chair Accessible, and Nursing Homes –
At The Farm:
1 Mini Horse, 2 Ducks, 2 Chickens, 2 Rabbits, 1 Goat, 2 Sheep
At the Nursing Home:
2 Rabbits, 1 Hedgehog, 1 Chinchilla, 1 Dog
$395 First Hour. Call for Pricing