Children's Merry Go Rounds
Big D's Ranch & Amusements offers discounts to Communities, Home Owner Associations, Churches, and Local Charities. The discount applies only to a carnival style set up at your location in Northern Virginia. We bring our carnival style ride set up to your HOA Common Area, Neighborhood Center, Neighborhood Park, Church Common Area, and Place of Work. Call us today for details.
(2 hour minimum)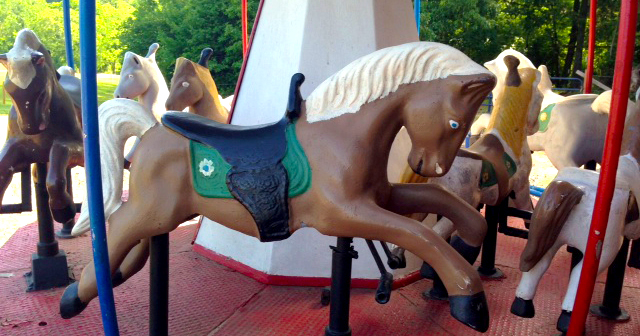 Big D's Ranch & Amusements has additional amusements to
make your children's party a great fun.
Call us for details and pricing.
Merry Go Round, Playground Merry Round, Playground Whirl, Round and Round Playground, Classic Merry Go Round, Spinners